Note: Due to Covid-19, all clubs are currently being held online
The sessions are semi structured, very informal! I offer a variety of changing topics, advice on materials, guidance and demonstrations.
If you miss a session that's ok, we just pick up where we left off.
To attend the Daventry sessions you purchase a ticket to attend all ten sessions.
The Friday club is year round and you use a 'ticket' when you attend.
Art Club in Daventry
Ten Weeks with a break, Thursdays 10am-12
Places limited!! Informal, friendly, beginner or experienced! £75 for 10 week block.

Friday Morning Club
Informal, continuing art club for the beginner to experienced. £20 Joining fee then buy a block of 10 sessions for £100 and attend when you can!
Art Holidays
In Partnership with Sketchtrips:The Dordogne - 5 Sept 2021, One Week, 7 Night Residential
Dumfries & Galloway 14 May 2022, One Week,7 Night Residentialhttp://www.sketchtrips.co.uk/tutor/iain-hodgkinson
The Dordogne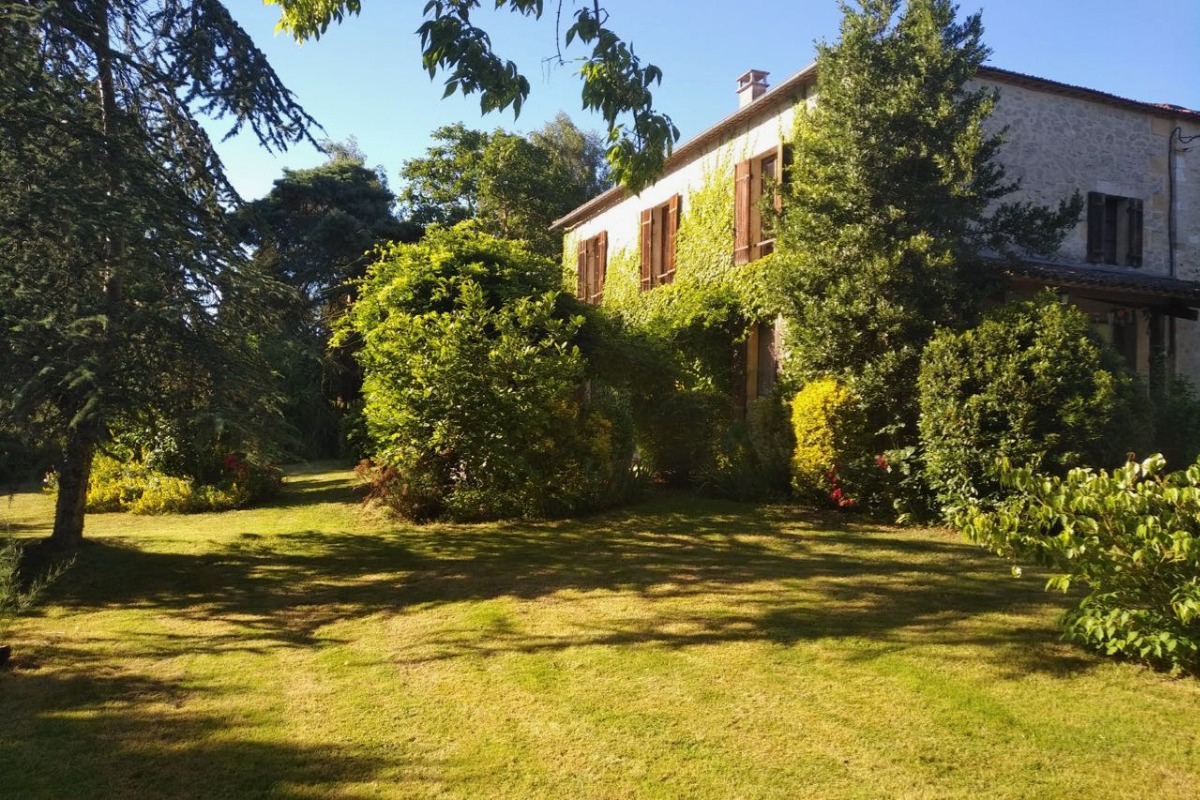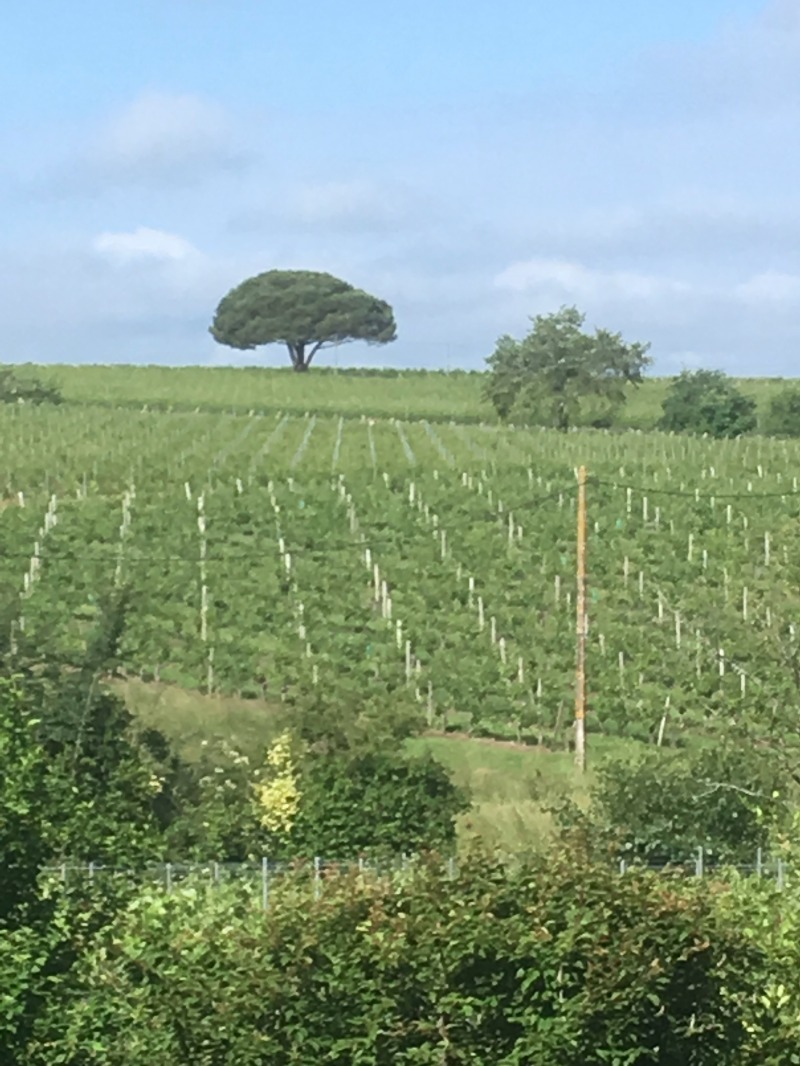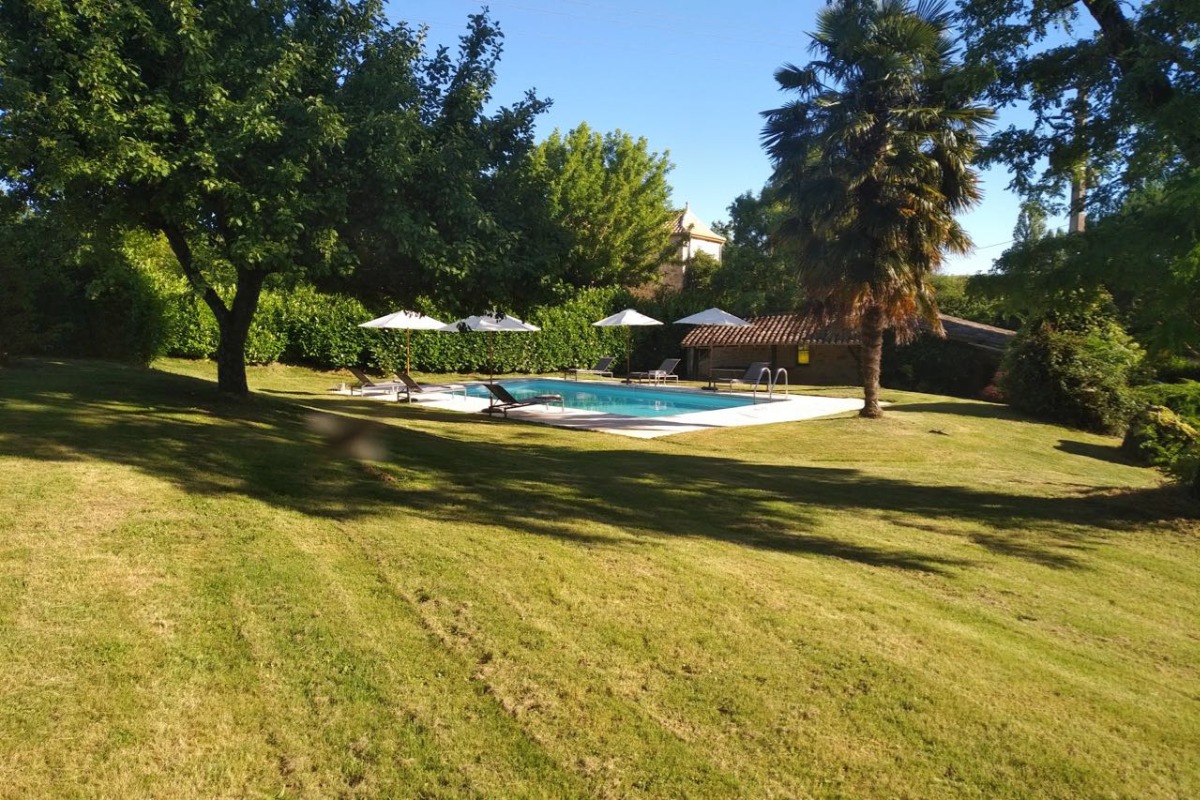 Dumfries & Galloway